Analysis of searches conducted on the site has shown that the entry number and class of event entries for motoring events is not being used to find desired photos. I'm therefore intending to omit this data from future image titles and will be gradually removing it from existing image titles over the next month or so (like most photographers, I'd rather be taking photos than sitting at a computer!)
Ironically this will probably assist most searches, as it will make collection of all shots of a particular marque and model easier to locate in one place.
Photos of other subjects such as aircraft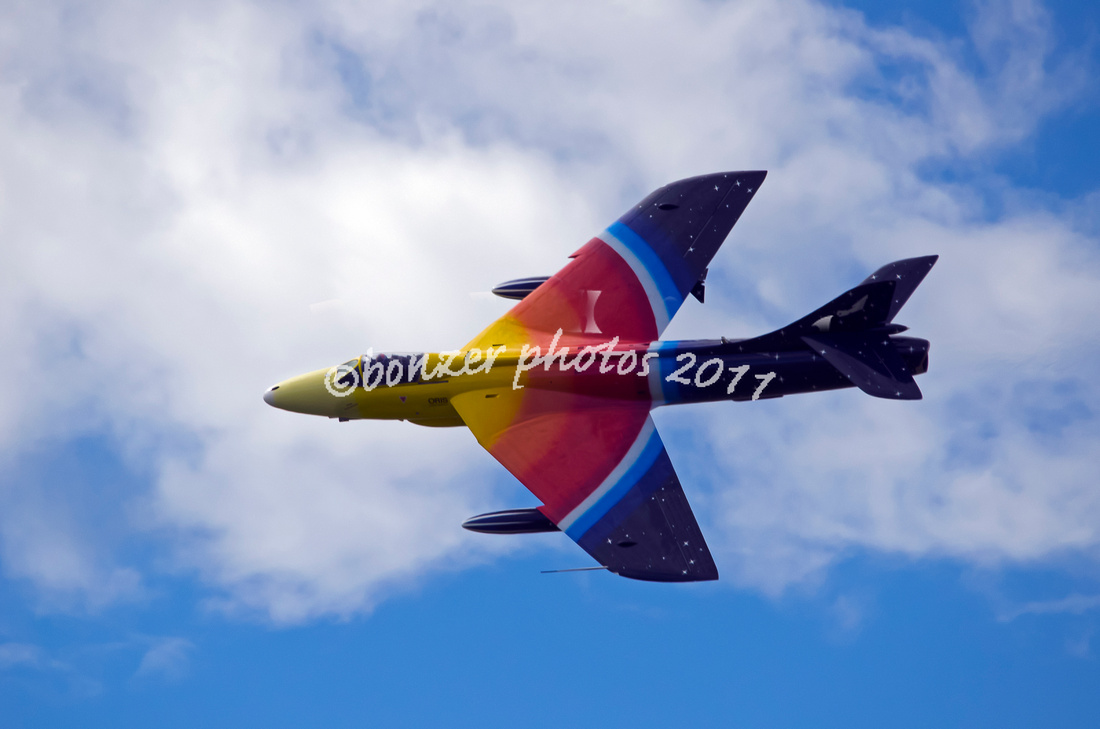 will not be affected.
The next development will further improve searching but with nearly 5000 photos it is still some way off, and I'm not yet ready to release details!
As always, feedback is appreciated, so please feel free to submit your comments including future developments you would like to see.
David