Since this site started I've kept a low profile by hiding behind a series of large camera lenses!
Just before the new year the milestone of 20,000 unique visitors to Bonzer Photos was passed, so I guess its time to emerge from behind the camera and keep you all up to date with vintageman's thoughts and plans for 2013.
I'm very aware of the impact of Christmas on personal finances, so its Sale time! Between now and the end of January there's a reduction of 25% on all prints and digital downloads. By entering the coupon code Jan25 prints are available for as little as £1.50, or you can have a digital image for your smart phone for just £1.66. Now's the time to use the search box to view a collection of all photos of your favorite car or driver.
As this a blog, there's a new photo to show from the a minor reorganisation of the galleries. Any thoughts on this are welcome.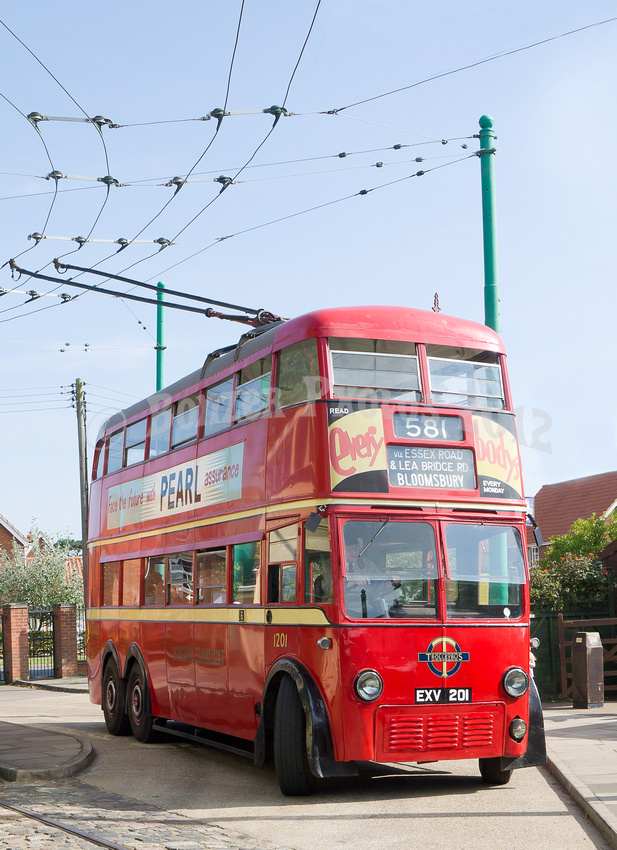 Enjoy your viewing!
David